About This Course
This course is specifically designed for Credit Union executives who want to learn real world strategies that link the Credit Unions Community Impact (Doing Good) with their Business Growth (Doing Well). Check out the short video below to give you an overview of this one of a kind, free course to see if it might be a good fit for you.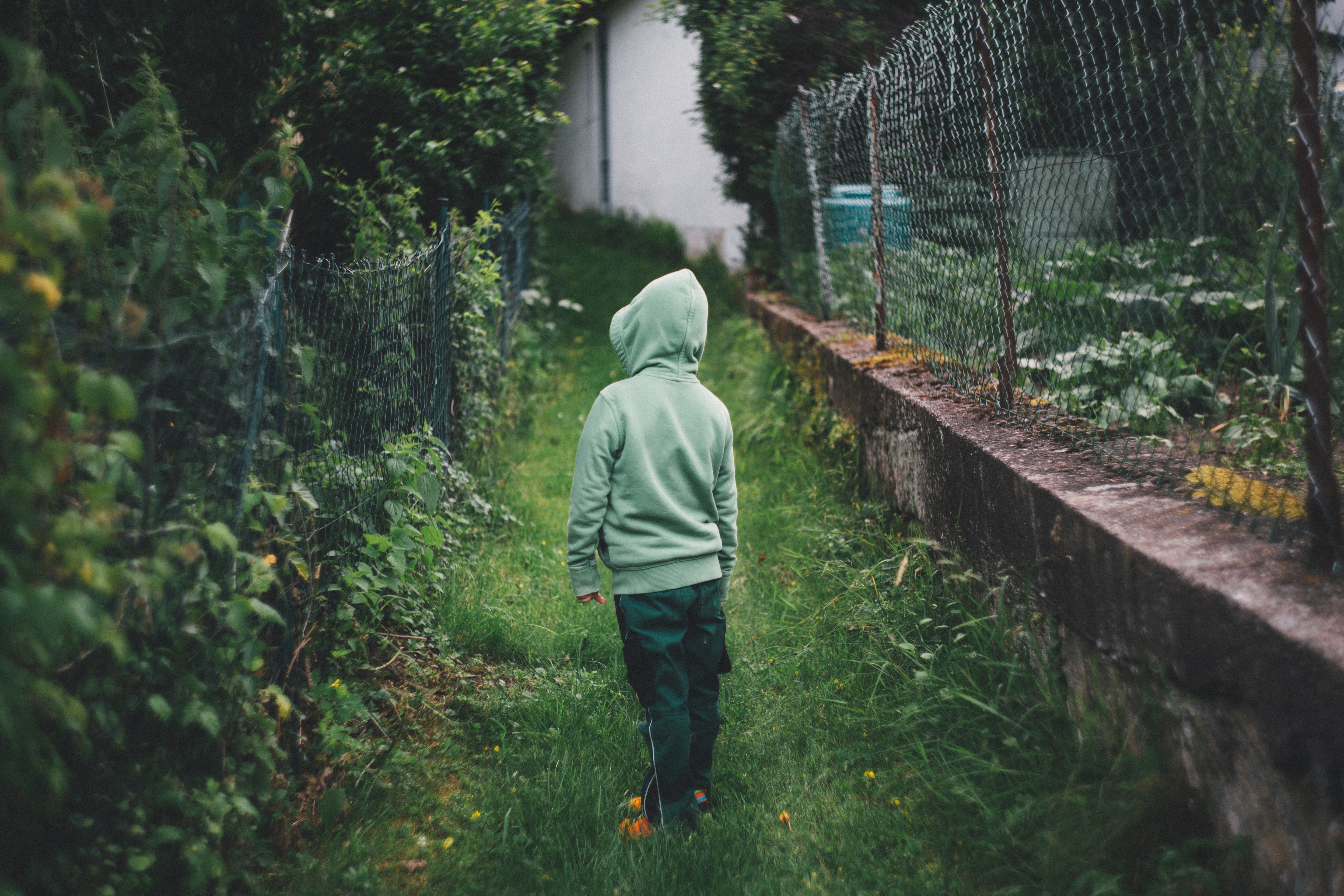 Why Your Credit Union is the Key to Scalable Community Impact
Your Credit Union was made to impact the community and the more community impact you are able to have the faster you will grow. This course will teach you exactly how your Credit Union has the opportunity to be the most impactful organization in your city by solving the communities most pressing issues at the root level.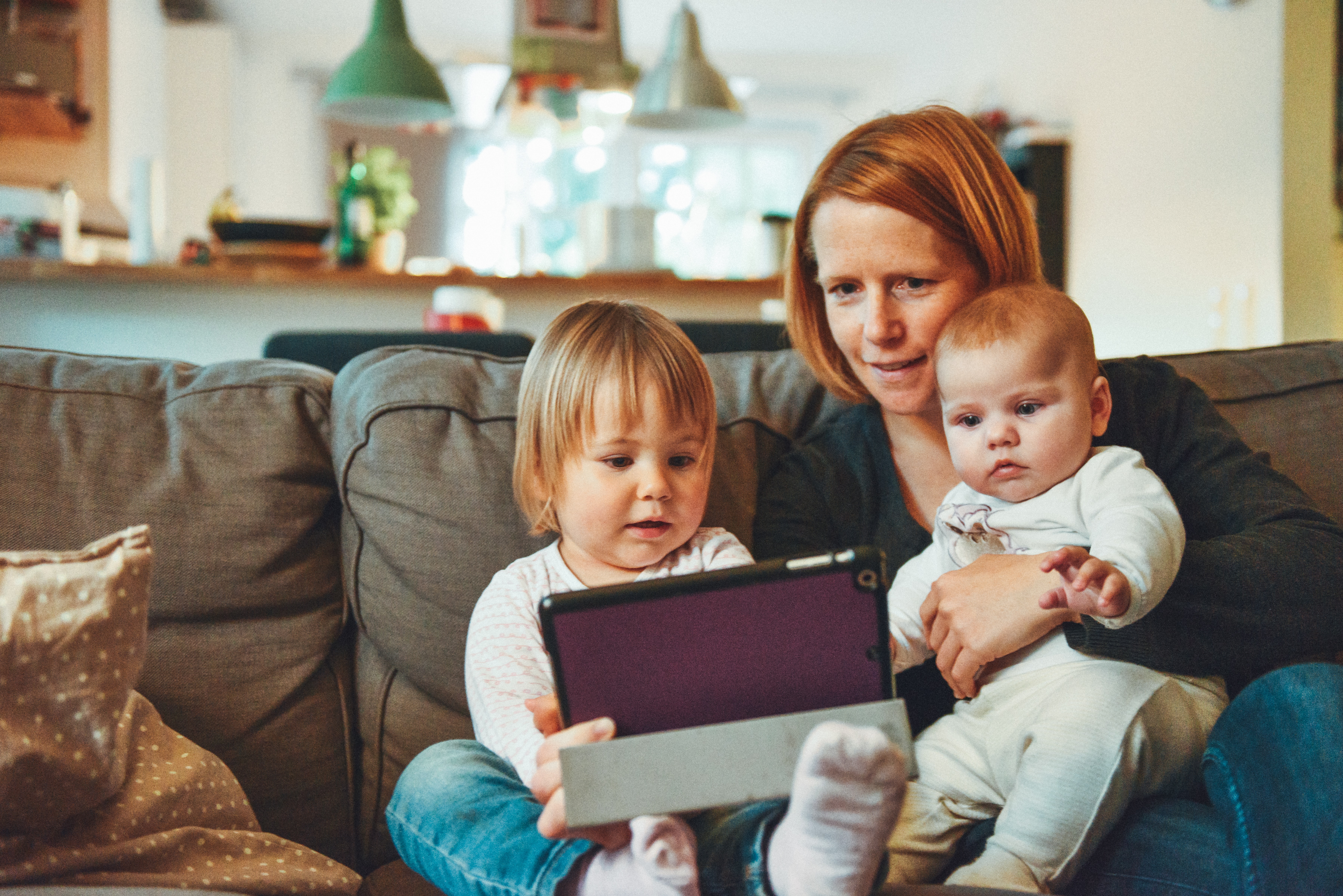 How to "Grow the Business" by "Doing Good" in the Community
With many businesses talking about "Doing Good" in their community, none of them have the same opportunities as your Credit Union does to accelerate its growth by solving some of the most challenging problems facing their city. We will show you exactly how this opportunity to "Do Well" by "Doing Good" is available to you today.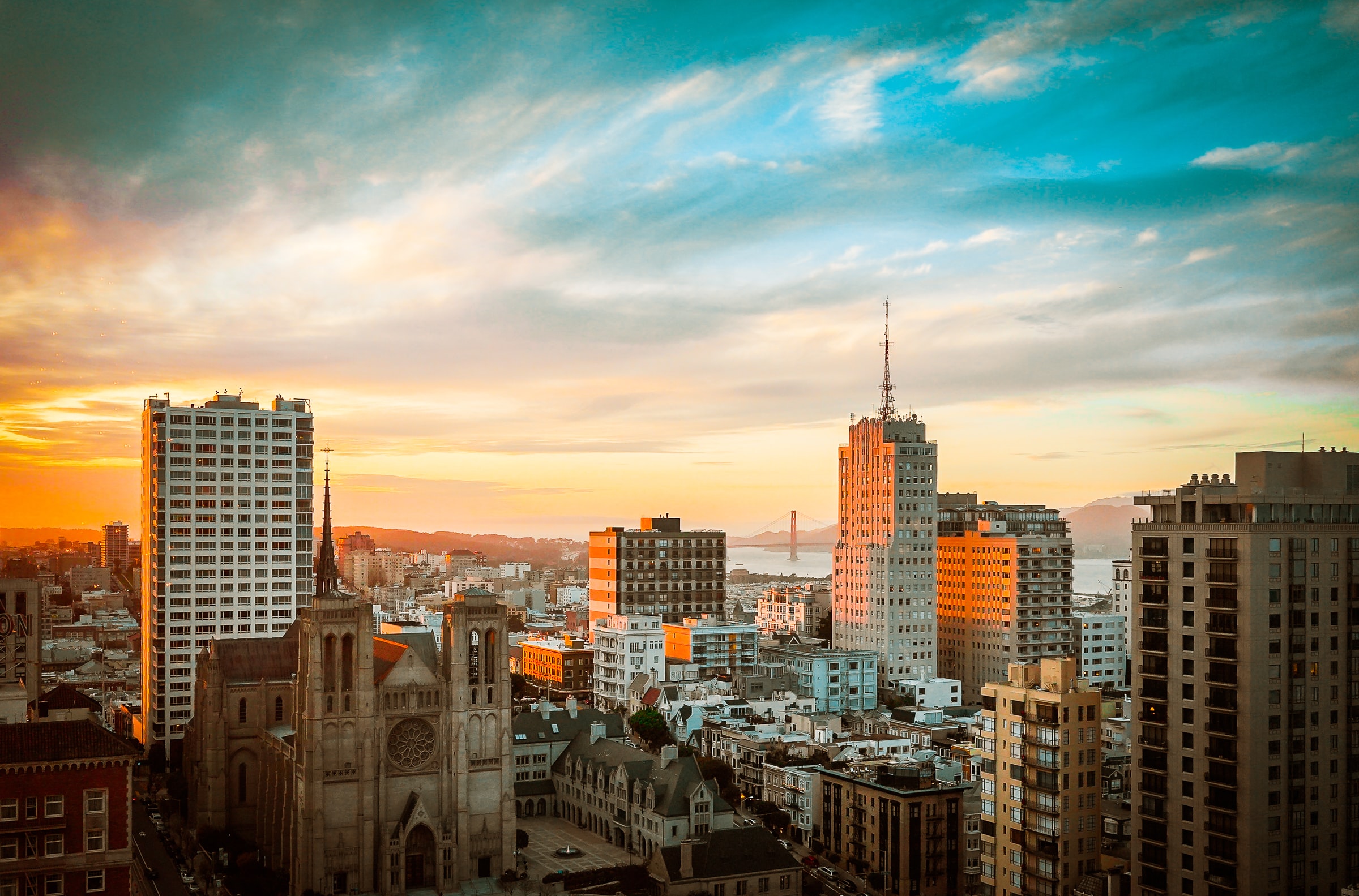 How to partner with Employers to have Collective Impact
Collective Impact is the commitment of a group of organizations from different sectors to a common agenda for solving a specific social problem using a structured form of collaboration. We can show you how to partner with your cities key employers, nonprofits, and government agencies to accelerate your impact.
I am the Executive Director of The Community Impact Fund. We help Credit Unions maximize their impact by helping them identify needs, facilitate impact, measure results and share stories.
Our mission is to help Credit Unions meet the needs of people in their community by providing education and technology to create sustainable and scalable community impact.
Our vision is Prospering "Communities" Worldwide.
Prior to leading CIF full time, I was the Chief Innovation Officer at Red Rocks Credit Union and leading their innovation roadmap in order to bring the Credit Union's mission to life which is to encourage, enable and underwrite the hopes, dreams and aspirations of our members to have maximum impact.
I am really honored to be working with such an amazing group of people looking to reimagine how Credit Union's impact their communities. We honestly believe that Credit Unions have the opportunity to be the most impactful organizations in their community.
I'm originally from Oregon but live in Castle Pines Colorado and enjoy spending time outdoors with my wife Shanna and two young kids, Brennan and Delaney. A typical weekend for us is up in the mountains fishing, dirt biking, snowboarding, skiing, hiking or camping.
Check your inbox to confirm your subscription